If getting in shape is on your list for 2019, there are some fitness trends to look out for.
According to Black Doctor, gyms are listening to their customers and are trying to get them in and out the gym as fast as possible. That means some gyms are offering fitness classes that will push you harder in a short amount of time. They're offering 30 minute classes that will make you sweat and max out your workout to fatigue. See below for more details.
To better entice people to attend classes, big box gyms and boutique studios alike are expanding their class offerings to include more express workouts that will kick your butt in a short period of time. Major gyms like Equinox have been listening to their members who need to be in and out of the gym but also get a serious sweat on in less time. You can expect to see shorter workouts on the class schedules of your favorite gym this year. But, be prepared for a crazy challenging workout since the goal is to get the same results as you would in an hour.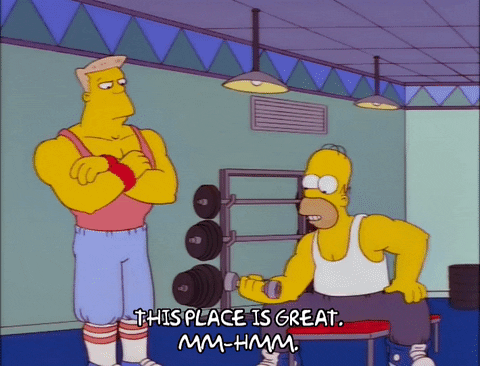 Sign Up For Our Newsletter!