The body needs to be balanced just like anything else on the planet. Your body needs the water and right foods to stay balanced and keep you healthy. You will feel better and understand how eating right will lead to less illness. www.mindbodygreen.com  
#Representmenshealth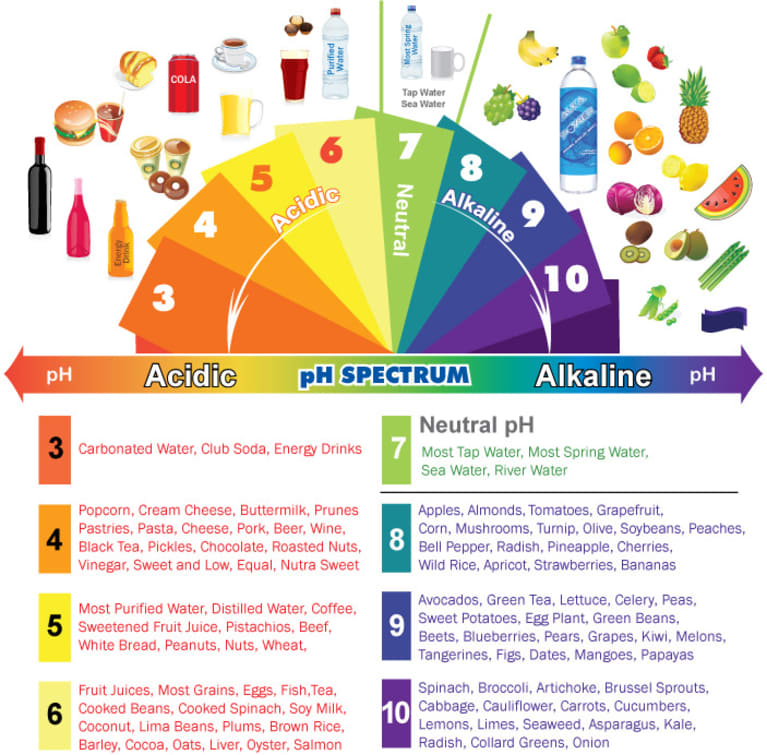 Some health experts believe that our pH balance is extremely important, others say it is essential, there are a few who clearly state that it is a matter of life and death. The only people who don't emphasize the alkaline/acidity balance as central to health are quacks that peddle a pharmaceutical pill for every ill, a drug for every bug.
As a naturopath and yoga therapist for over a decade I can say that pH balance is a top priority when I am working one on one with my students. Since most people are too acidic, teaching them how to return to a slightly alkaline state is a major piece of the healing puzzle.
Sign Up For Our Newsletter!
Also On 92 Q: