The secret is out and Apollo Nida's mystery new boo has been revealed. See who she is below: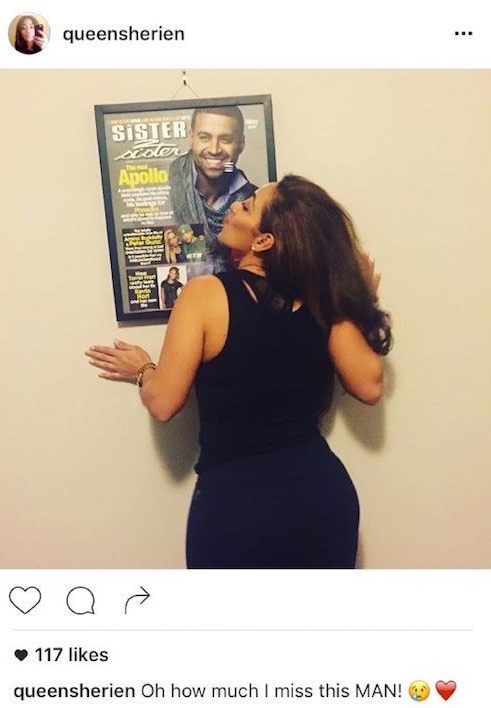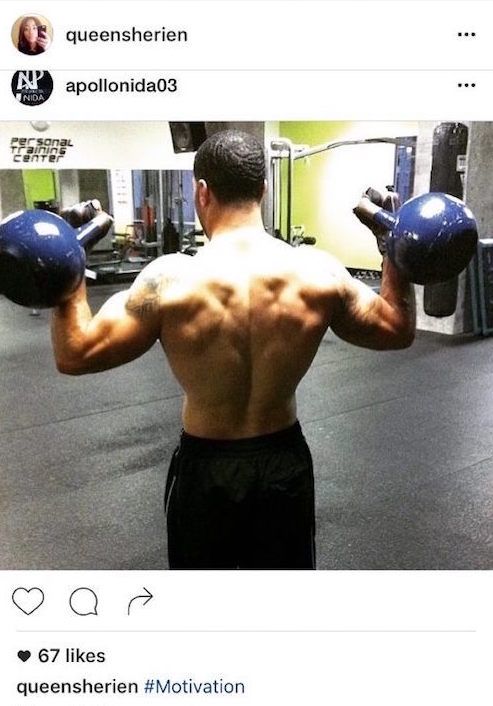 She's Sherein Almufti and she's originally from Jordan.  We've learned that she is a real estate estate agent who lives in New Jersey now to be closer to Apollo as he is in federal prison at Jersey's Fort Dix.  She was previously living in Atlanta and/or Philly.
While we're sure Sherein is on cloud 9 being newly "engaged" to Apollo, not everyone is happy. READ MORE
ALSO TRENDING:
Want news at your fingertips? Text "QCREW" to 24042 to join our text club!
The Latest Music, Celebrities and Interviews: Follow @'92qjamsbmore'
Sign Up For Our Newsletter!
#BijouStarFiles: Meet Apollo Nida's NEW FIANCE [PHOTOS]  was originally published on zhiphopcleveland.com