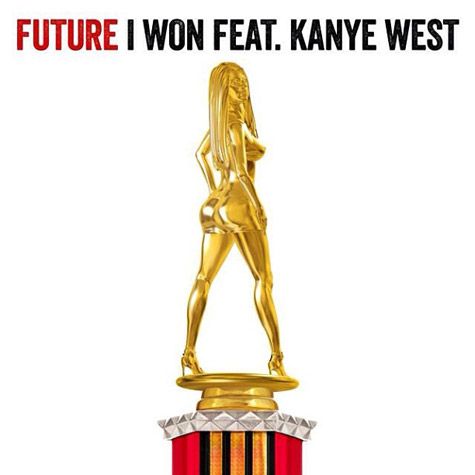 Future and Kanye West are both in looovvvee with their boos's Ciara and Kim Kardashian. This new record "I Won" has Future and Kanye telling the world they "won a trophy". Check it out.
**Parental Discretion Advised…Contains STRONG Language NOT suitable for Viewers under 18**
You like it or nah?
CUTE VIDEO OF CIARA AND HER DAD DANCING TO FUTURE'S SONG
FUTURE SPEAKS ON  WEDDING…BEYONCE…AND MORE!!
*** CHECK OUT THE LATE SHOW W/DJ ANGELBABY M-F 2A-6A & ON INSTAGRAM @DJANGELBABY***
***CHECK OUT THE RAP ATTACK CREW SUN'S 7PM & ON TWITTER @AJSHOWTIME & @Dj_ANGELBABY***
Also On 92 Q: